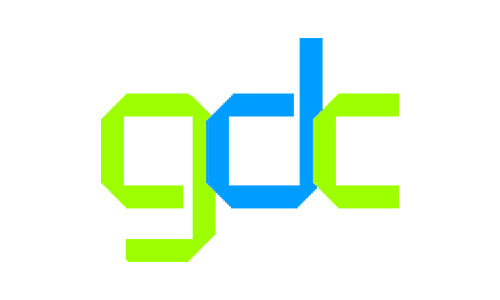 WHO WE ARE
For several years prior to its incorporation, the founders of Giri's Development Company exclusively developed and sold properties in Western India. Under the patronage of its founders GDC was formed in the year 1998 and soon became a leader in the dramatic transition of Real Estate Industry. Consistently praised by both clients and industry peers for its relentless pursuit of perfection and extreme attention to detail, GDC is known as one of the market leader in terms of quality, design, functionality, delivery and service in India.
Through its history, GDC has been a respected, leading real estate Company in India. During these decades, GDC through land development, real estate sales and rentals has cultivated numerous relationships and earned the trust of its prospects.
The Company's reputation as a professionally managed, ethical developer who not only constructs a premier product, but also provides exceptional service has helped GDC sell out their past projects primarily through word of mouth and referrals. In working closely with the architects and other consultants on various developments, GDC's influence over the aesthetic and functional considerations of a development has helped build the company's reputation.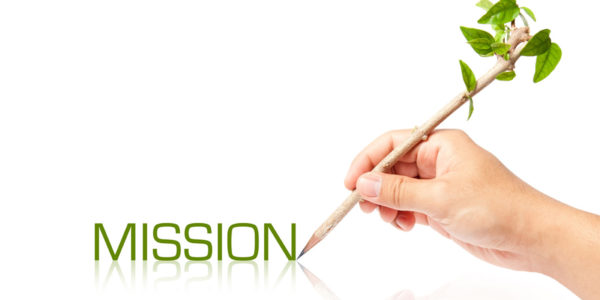 "To give our clients a specialized real estate experience, providing state-of-the-art professional services that create maximum benefit and personal satisfaction in a lifetime relationship"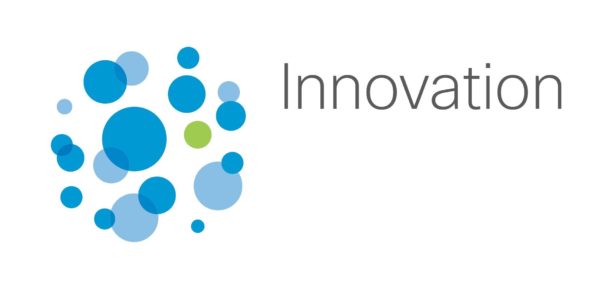 "To fulfill our vision we will incorporate professionalism, high ethical standards and innovative business practices. Our values are honesty, integrity and fairness in dealing with our clients, service providers and colleagues."
"To achieve excellence in real estate industry while establishing our GDC as a preferred real estate company within our market area"